Home delivery for the zip code entered is not available at this time. ABC Warehouse currently provides home delivery on major appliances and TVs within our Home Delivery Areas throughout Michigan, and surrounding areas of our store locations in Ohio and Indiana.
×
Extended Warranty
No Deductibles | Fully Transferable | All Labor | All Parts | Factory Service | 800# for Service
Extend the original Manufacturer's Product Warranty for up to 5 years and receive up to 50% Merchandise Credit Back if you don't use it.
2 YEAR* GET 10% CREDIT BACK
3 YEAR* GET 20% CREDIT BACK
4 YEAR* GET 25% CREDIT BACK
5 YEAR* GET 50% CREDIT BACK
No Check-Ups or Repairs, Get Up To 50% Of Cost of Warranty Plus Coverage Towards Your Next Major Electronics or Appliance Purchase, 90 Days To Redeem For Merchandise Credit, Call Our Toll Free Number.
*including Manufacturer's Warranty
ABC Warehouse offers Extended Warranty Plans on the item(s) listed below. Please select from the following Warranty Options to include with your purchase.
15,000 BTU Window Air Conditioner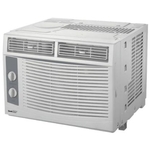 5,000 BTU 115V Window Air Conditioner
AC Pacific Corp Eli Charcoal Power Recliner
Reg. Price $
999.99
You Save $502.99
Sale $
497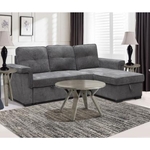 Naomi 2-Piece Furniture Package The AC Pacific Naomi 2-piece furniture package features a sleeper sofa chaise with charcoal grey fabric cover and a genuine leather charcoal power recliner.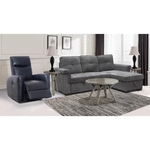 Naomi Collection 7-Piece Furniture Package with Genuine Leather Recliner The AC Pacific Naomi 7-piece furniture package features a sleeper sofa chaise with charcoal grey fabric cover and a genuine leather charcoal power recliner. Included in this set are three matching tables with rich grey finish.…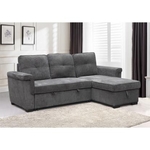 Naomi Sleeper Sofa Chaise with Charcoal Grey Fabric Cover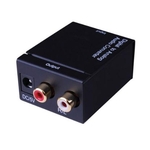 Digital/Analog Audio Converter AC Power Adaptor Included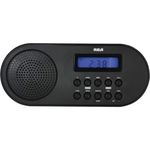 Portable Weather Alert Radio with AC/DC Operation
Reg. Price $
29.99
You Save $2
Sale $
27.99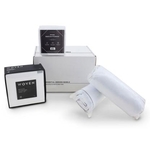 Twin Mattress Accessory Bundle with Pillows, Protector and Sheets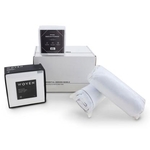 Full Mattress Accessory Bundle with Pillows, Protector and Sheets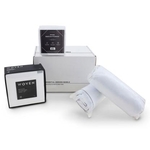 King Mattress Accessory Bundle with Pillows, Protector and Sheets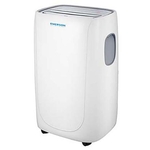 8,000 BTU Portable Air Conditioner With Remote Digital Control