Home delivery for the zip code entered is not available at this time. ABC Warehouse currently provides home delivery on major appliances and TVs within our Home Delivery Areas throughout Michigan, and surrounding areas of our store locations in Ohio and Indiana.
×
Extended Warranty
No Deductibles | Fully Transferable | All Labor | All Parts | Factory Service | 800# for Service
Extend the original Manufacturer's Product Warranty for up to 5 years and receive up to 50% Merchandise Credit Back if you don't use it.
2 YEAR* GET 10% CREDIT BACK
3 YEAR* GET 20% CREDIT BACK
4 YEAR* GET 25% CREDIT BACK
5 YEAR* GET 50% CREDIT BACK
No Check-Ups or Repairs, Get Up To 50% Of Cost of Warranty Plus Coverage Towards Your Next Major Electronics or Appliance Purchase, 90 Days To Redeem For Merchandise Credit, Call Our Toll Free Number.
*including Manufacturer's Warranty
ABC Warehouse offers Extended Warranty Plans on the item(s) listed below. Please select from the following Warranty Options to include with your purchase.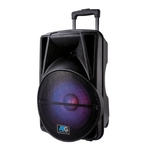 12" Portable DJ Speaker System with RGB disco ball effect
Reg. Price $
129
You Save $10
Sale $
119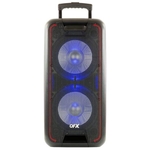 2" x 10" Portable Party Speaker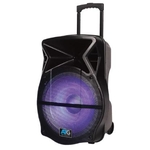 15" Portable DJ Speaker System with RGB Disco Ball Effect
Reg. Price $
179
You Save $50
Sale $
129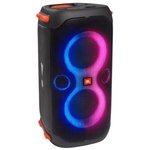 Partybox 110 Bluetooth Speaker with Dynamic RGB Light SHOW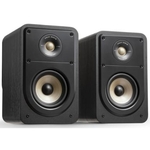 Compact High-Resolution Bookshelf Loudspeakers For Hi-Fi Listening/Home Theater
Reg. Price $
299
You Save $60
Sale $
239

PULSE 5 Wireless Speaker 360 degree light SHOW

Go 3 Eco Bluetooth Speaker Stream music wirelessly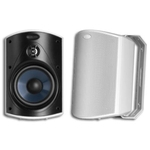 White Indoor/Outdoor Speaker With All Weather Design No matter how you like to play outdoors, there's an Atrium Loudspeaker that loves to play and play and play and play and play.
Reg. Price $
199
You Save $80
Sale $
119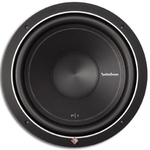 10quot; Punch P1 4-Ohm SVC Subwoofer Rockford Fosgate P1 10quot; are the first in a series of world famous subwoofers called quot;The Punchquot;. During their inception in the 1980's, they quickly became quot;The Woofer of Choicequot; for fanatic car audio systems, with a continued tradition today.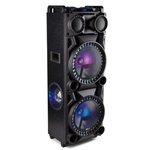 High Powered Bluetooth Speaker with Dual 12" Woofers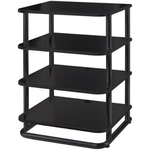 4-Shelf Audio Component Stand with Open Architecture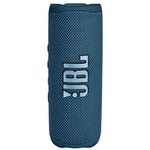 FLIP 6 Blue Wireless Speaker