Home delivery for the zip code entered is not available at this time. ABC Warehouse currently provides home delivery on major appliances and TVs within our Home Delivery Areas throughout Michigan, and surrounding areas of our store locations in Ohio and Indiana.
×
Extended Warranty
No Deductibles | Fully Transferable | All Labor | All Parts | Factory Service | 800# for Service
Extend the original Manufacturer's Product Warranty for up to 5 years and receive up to 50% Merchandise Credit Back if you don't use it.
2 YEAR* GET 10% CREDIT BACK
3 YEAR* GET 20% CREDIT BACK
4 YEAR* GET 25% CREDIT BACK
5 YEAR* GET 50% CREDIT BACK
No Check-Ups or Repairs, Get Up To 50% Of Cost of Warranty Plus Coverage Towards Your Next Major Electronics or Appliance Purchase, 90 Days To Redeem For Merchandise Credit, Call Our Toll Free Number.
*including Manufacturer's Warranty
ABC Warehouse offers Extended Warranty Plans on the item(s) listed below. Please select from the following Warranty Options to include with your purchase.
Sleep-Rite II Mattress The Sleep-Rite II mattress features Quilted ComfortFlex Foam, which provides unmatched comfort.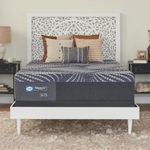 Posturepedic Brehnam Medium Foam The Sealy Posturepedic Brehnam Medium Foam Mattress is a 13.5" is one of the most cushioning mattresses in the Posturepedic® Plus portfolio, with a thicker layer of pressure-relieving memory foam layered alongside our most breathable foams for all-over support. The…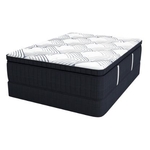 Tristen Plush Hybrid The American Sleep Tristen Plush Hybrid Mattress features ThermoBalance cover, power edge wrapped coils, comfort lock and is adjustable frame friendly.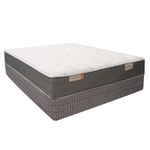 Destiny II Plush Mattress The SPRING AIR Destiny II mattress features ComfortFlex® Foam, which provides support to relieve pressure points.

Queen Size Full Encasement Mattress protector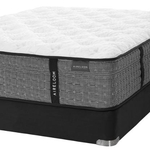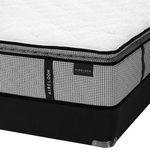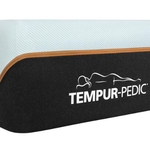 Luxe Breeze Queen Firm Mattress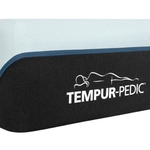 Luxe Breeze Queen Plush Mattress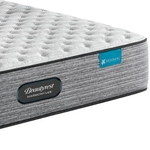 Harmony Lux Queen Extra-firm Mattress
Reg. Price $
1,311
You Save $12
Sale $
1,299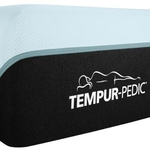 PRO Breeze Queen Medium Hybrid Mattress