Home delivery for the zip code entered is not available at this time. ABC Warehouse currently provides home delivery on major appliances and TVs within our Home Delivery Areas throughout Michigan, and surrounding areas of our store locations in Ohio and Indiana.
×
Extended Warranty
No Deductibles | Fully Transferable | All Labor | All Parts | Factory Service | 800# for Service
Extend the original Manufacturer's Product Warranty for up to 5 years and receive up to 50% Merchandise Credit Back if you don't use it.
2 YEAR* GET 10% CREDIT BACK
3 YEAR* GET 20% CREDIT BACK
4 YEAR* GET 25% CREDIT BACK
5 YEAR* GET 50% CREDIT BACK
No Check-Ups or Repairs, Get Up To 50% Of Cost of Warranty Plus Coverage Towards Your Next Major Electronics or Appliance Purchase, 90 Days To Redeem For Merchandise Credit, Call Our Toll Free Number.
*including Manufacturer's Warranty
ABC Warehouse offers Extended Warranty Plans on the item(s) listed below. Please select from the following Warranty Options to include with your purchase.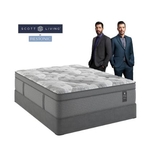 Wilmette Plush Euro Top Mattress Drew and Jonathan Scott, hosts of HGTV's Property Brothers, understand that a healthy, comfortable and rejuvenating night's sleep gives rise to better mornings. Claim your better sleep with a Scott Living Wilmette Plush Euro Top Mattress. With AlumiLast, in addition…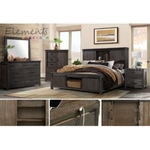 Scott 5 Piece King Bedroom Package with Washed Dark Finish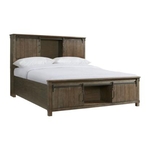 Scott Bedroom King Bed Package with Washed Dark Finish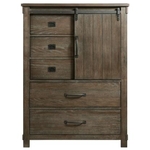 Scott Bedroom Chest With Dark Finish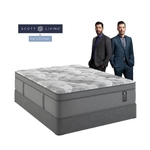 …possible with the Scott Living Sarasota Ultra Plush Mattress. Pushing the limits of what's possible in mattress tech, the unique combination of trademarked technologies – like Q5 Twin Support and AlumiLast Memory Foam – work together to help you sleep cooler and longer. Scott Living by Restonic…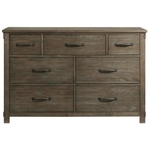 Scott Bedroom Dresser With Dark Finish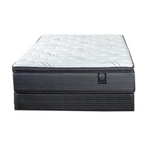 Integrity Cushion Firm Mattress Flexible, firm and supportive, you'll love the way the Restonic Integrity Cushion Firm Mattress provides all over support all night long.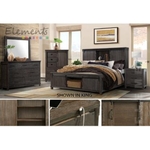 Scott 5 Piece Queen Bedroom Package with Washed Dark Finish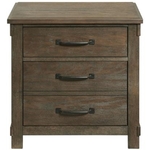 Scott Bedroom Night Stand With Dark Finish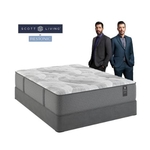 Conway Cushion Firm Mattress Drew and Jonathan Scott, hosts of HGTV's Property Brothers, understand that a healthy, comfortable and rejuvenating night's sleep gives rise to better mornings. Claim your better sleep with a Scott Living Conway Cushion Firm Mattress. With gel-infused memory foam and…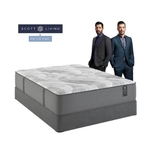 Conway Firm Mattress Drew and Jonathan Scott, hosts of HGTV's Property Brothers, understand that a healthy, comfortable and rejuvenating night's sleep gives rise to better mornings. Claim your better sleep with a Scott Living Conway Firm Mattress. With gel-infused memory foam and foam-encased,…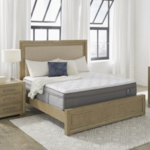 Anniversary Plush Euro Top In celebration of an extremely successful partnership with Drew and Jonathan Scott, HGTV's Property Brothers, Restonic is proud to introduce the new Scott Living Anniversary collection. This collection is designed with features that help position healthy, restful and…